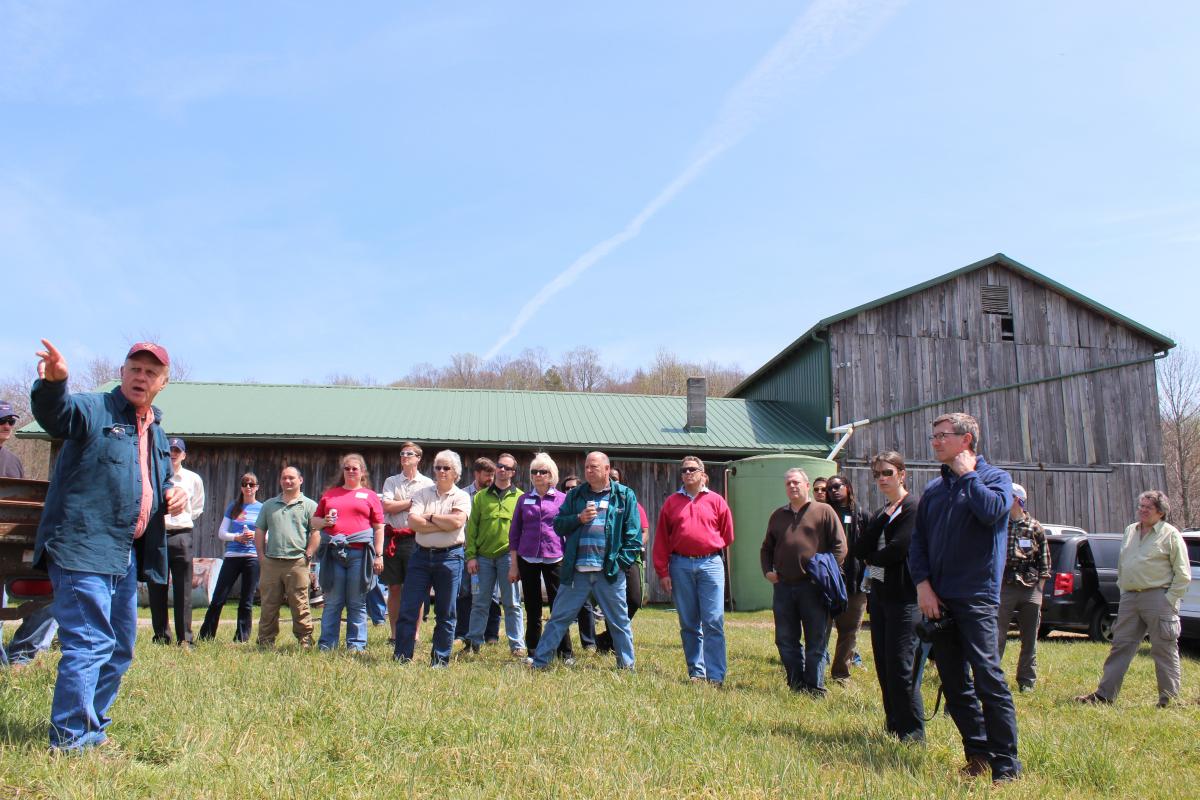 1. Am I a good candidate for the VNRLI? Participants in VNRLI, or "Fellows", reflect a wide range of experiences, backgrounds, employers, and interests. You are a good candidate for the program if you are hoping to grow your leadership, conflict resolution, and collaborative problem-solving skills while working with others who have the same goal. We focus on both the built and natural environments, and previous Fellows have included participants from state agencies, industry, small business, non-profit organizations, academia, and local, state, and federal government. 
2. What does the program fee include? The fee includes tuition, materials, one dinner and one lunch at each session, and transportation to field trips. It does not include lodging (unless you select the "with lodging" payment option) or additional meals. 
3. Do all sessions follow the same schedule? All sessions are held Wednesday-Friday. You can view the dates and locations here. Generally, each session begins mid-day on Wednesday and concludes mid-day on Friday. 
4. Do you offer scholarship assistance? Yes, limited scholarship is available for the program fee only. We do not want finances to a barrier to participation, and encourage all prospective applicants to apply regardless of ability to pay. Scholarship assistance is not available for the $300 deposit (which is applied to the program fee), lodging, or travel costs.  If you wish to be considered for a scholarship, please attach a letter to your application indicating your need for financial assistance and the amount of assistance you are requesting (maximum of $2950). All requests for assistance are confidential. 
5. Can I pay the program fee with a credit card? Unfortunately we are not able to process credit card payments at this time. Payments can be made via check or wire transfer.