Join the Virginia Natural Resources Leadership Institute at one of six regional sessions to expand your network and sharpen your skills!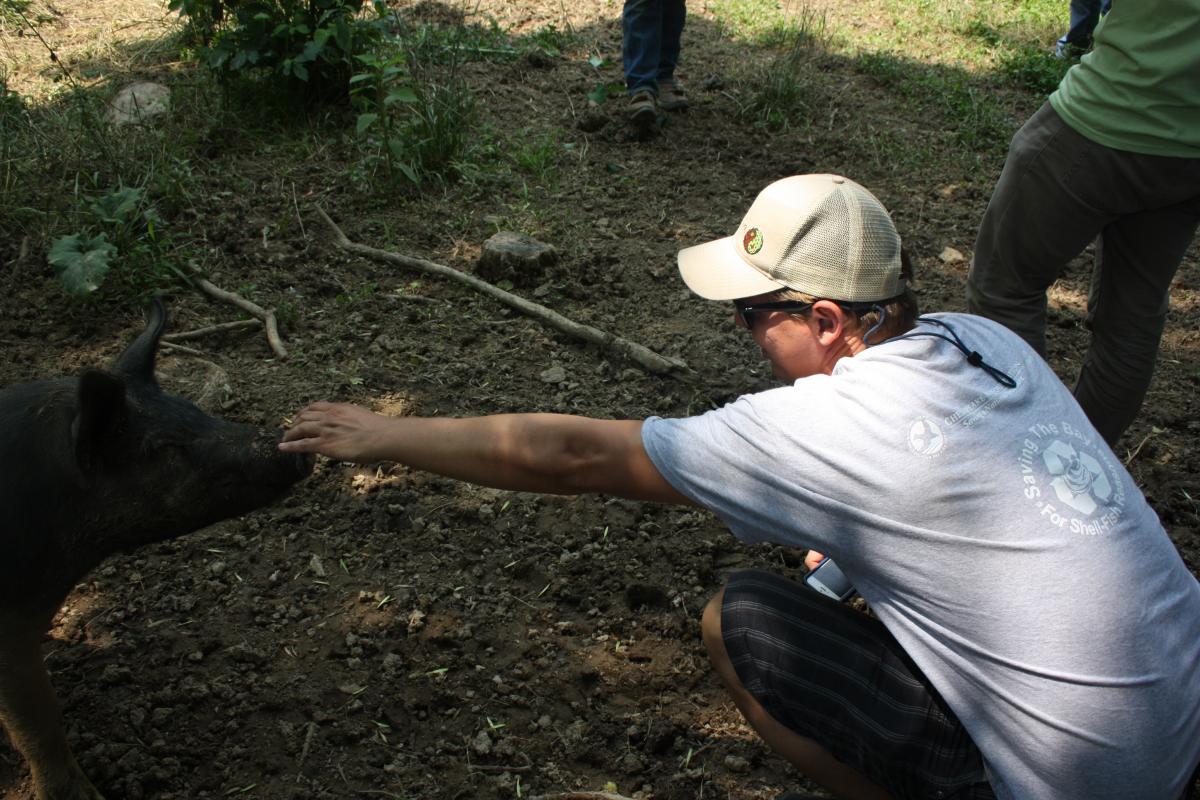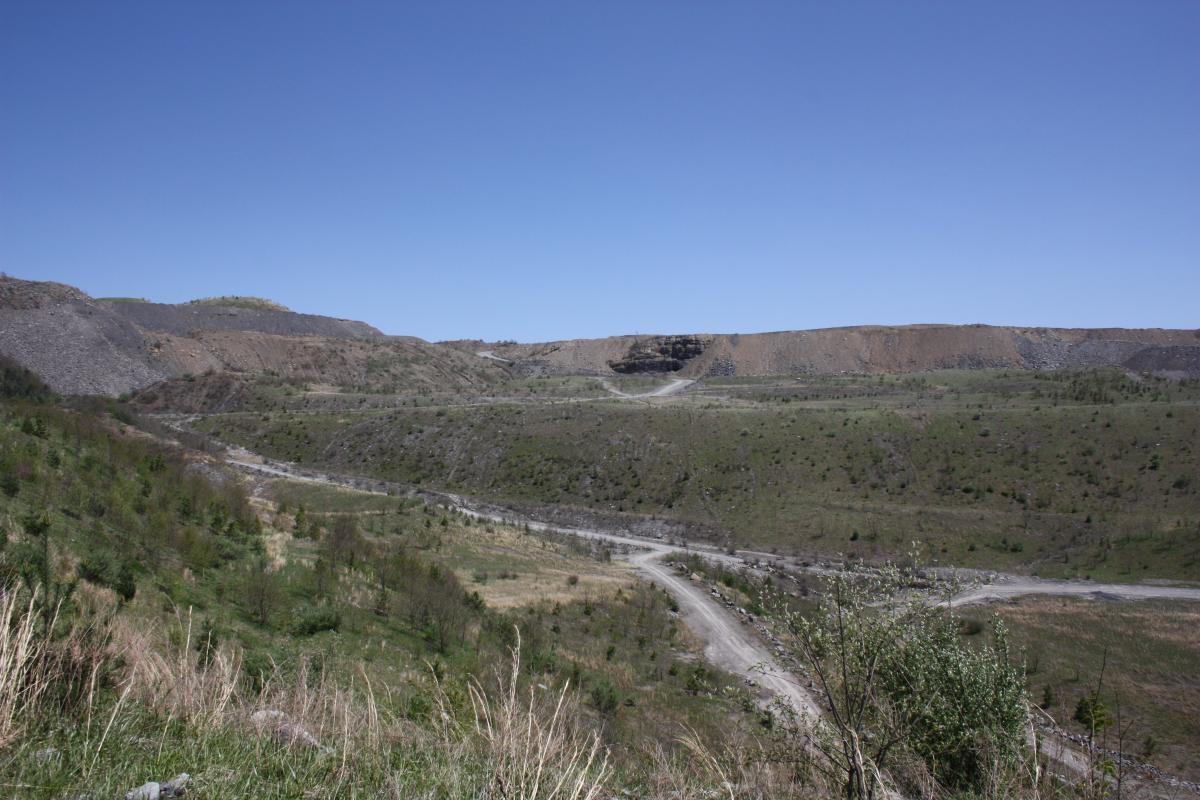 You can join the Virginia Natural Resources Leadership Institute at one of its three-day sessions in different locations around Virginia. We use a mix of mini-lectures, experiential exercises, stakeholder panel discussions and field trips to build your competencies in environmental issues, collaborative problem solving, and leadership.
If you've ever wanted to participate in the VNRLI program, but didn't have enough time, wanted to try it out first, or wanted to take advantage of a nearby session in your region? We invite you to join our Class of 2018 Fellows at a regional session. Applications are due 4 weeks before the start of the session. 
September 20-22, 2017, Shenandoah Valley: Conventional and sustainable agriculture, water quality, Total Maximum Daily Loads (TMDLs), environmental justice,  the enneagram, personal leadership styles. 
November 15-17, 2017, Virginia Beach: Fundamental group facilitation skills, the "Higher Ground" approach to setting group norms, conflict management styles, Chesapeake Bay water quality, fisheries, and sea level rise in coastal Virginia.
January 10-12, 2018, Richmond: Key leadership qualities, collaborative process design, group consensus, emotional intelligence, energy and cultural resources, the six thinking hats, the ethics of advocacy lobbying, and tour of Virginia's Capitol.
March 14-16, 2018, Danville: Negotiation process preparation and practice, coal ash, servant leadership, Green GNP. 
April 25-27, 2018, Southwest Virginia: Public involvement, leadership without easy answers, rural economic development, the economics of extractive and renewable resources, coal mining reclamation, and the Clinch River regional collaboration.
June 13-15, 2018, Charlottesville: The "Open Space" group process, personal leadership goals, the values and ethics of leaders, plus current topics of the VNRLI class's choice.
Regional session enrollment fee is $750. This includes all materials and books, field trip transportation, all breaks, and some meals. Please note that this fee does not include additional meals, lodging, and travel related to each session.
You can find the regional session application here. If you have questions, please contact Program Manager Kelly Altizer at kaltizer[at]virginia.edu or 434-924-6569.